Pro Patch Ltd specializes in the installation of vehicle and pedestrian dropped access kerbs. Our company possesses the necessary expertise and knowledge to assist you with the entire process of obtaining a dropped kerb accessway at your property, including the completion of paperwork, planning, and permits.
As an approved contractor of the Cambridge Council, we have the appropriate accreditation, public liability insurance, and health and safety systems in place to carry out dropped kerb installations in the East Anglia area.
Our team of professionals will conduct a thorough assessment of your property and provide you with a comprehensive explanation of the entire process. We will also take site photos, measurements, and notes to be used in your planning application.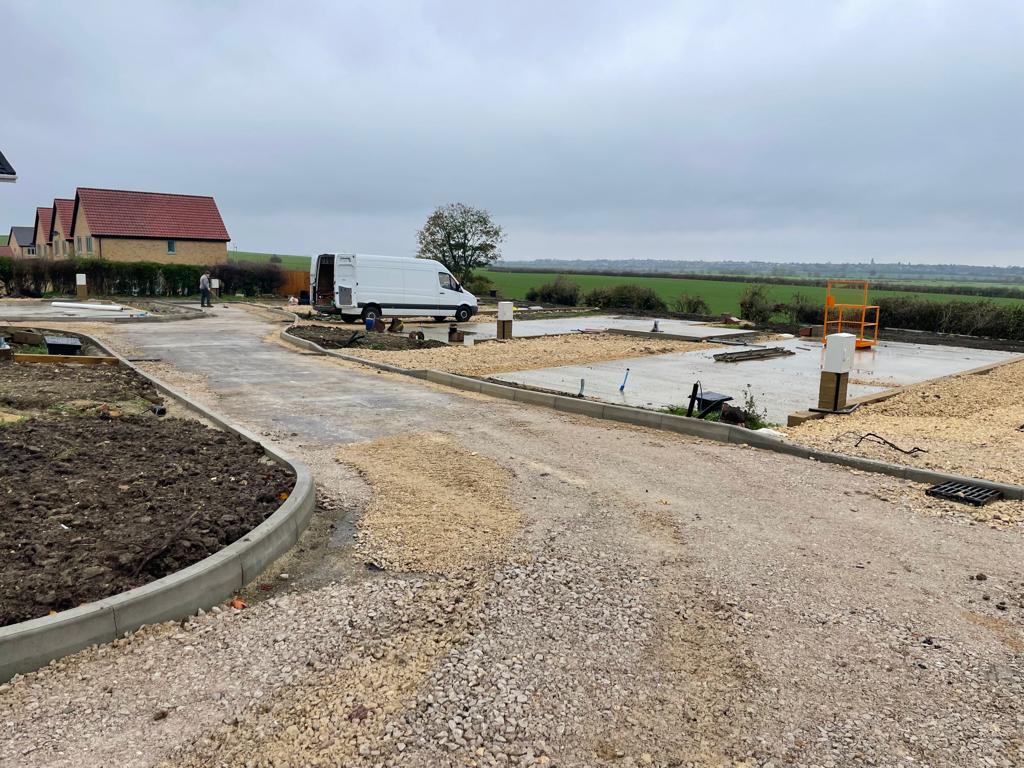 Three Reasons to Consider Installing a Dropped Kerb
One compelling advantage of having a dropped kerb is the ability to legally traverse a public pathway in order to access your property by vehicle.
The installation of a dropped kerb facilitates a smooth transition for your car to ascend and descend from the pavement, ensuring the preservation of your tyres, wheels, and suspension.
Moreover, it is important to note that obstructing a dropped kerb by parking on the road is a violation of the law. This serves as a deterrent for others to park in front of your driveway, guaranteeing unimpeded access to and departure from your property whenever necessary.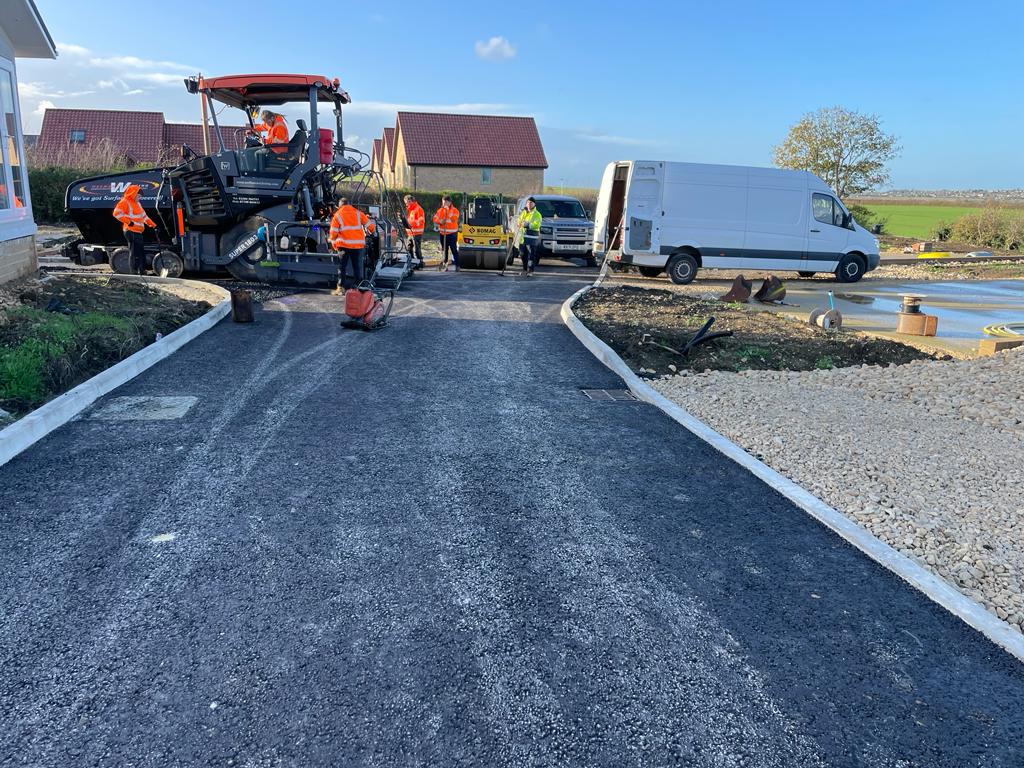 Various Councils have varying specifications for drop kerbs. We ensure that all work is executed in accordance with the specifications of your local Council. Upon arrival at the site, the footpath is closed and all necessary signage, including disabled ramps, is installed. We strive to minimize any inconvenience to the public and aim to complete the job within the same day.
We take great pride in our commitment to providing exceptional customer service and ensuring utmost satisfaction. We place great importance on attentively listening to your specific requirements and working closely with you to determine the most suitable approach. 
For each employment opportunity, whether it be of a domestic or commercial nature, we provide a complimentary on-site assessment and a quotation that does not impose any obligation.
We take great pride in our commitment to customer service and ensuring satisfaction. We attentively listen to your specific needs and actively engage with you to ascertain the most suitable course of action. Once a mutually agreed plan is established, we meticulously measure the designated area, taking into consideration all relevant factors such as groundworks, blocks, and drainage.
Subsequently, we furnish you with a comprehensive and personalized quotation, itemizing all aspects of the project. We take the time to thoroughly explain each component of the quote, ensuring clarity and understanding.