Commercial Road Surfacing
Pro Patch Ltd specializes in commercial road surfacing, kerbing, labour hire, and machine hire. Our company has extensive experience in undertaking various commercial road surfacing projects for businesses of all sizes.
We offer a range of services, including road planing, macadam and asphalt surfacing, surface dressing, paint line marking, excavation, kerbing, and drainage. Our team is equipped to handle any project, and we are committed to delivering high-quality results.
Furthermore, we are pleased to offer consultation services to assist you in enhancing your business through our expertise. Please do not hesitate to contact us for any inquiries or to discuss your project requirements.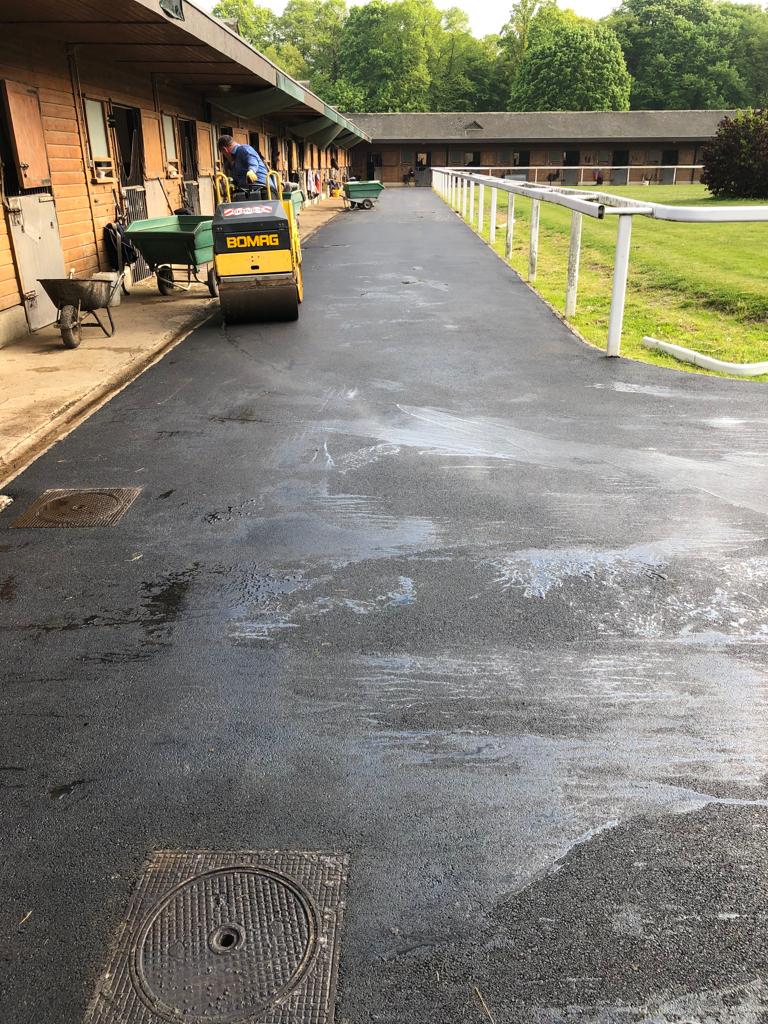 We collaborate with a diverse range of clients, including local builders, small businesses, and multinational corporations with expansive 2000-acre sites. Our project values span from a few thousand to high-profile schemes in the hundreds of thousands.
We offer a comprehensive selection of vehicles and plant for hire, with or without an operator. Additionally, we possess several specialized gangs with expertise in various types of work. This enables us to provide extensive knowledge and machinery to execute large-scale surfacing works for councils, builders, developers, property management companies, and other surfacing companies.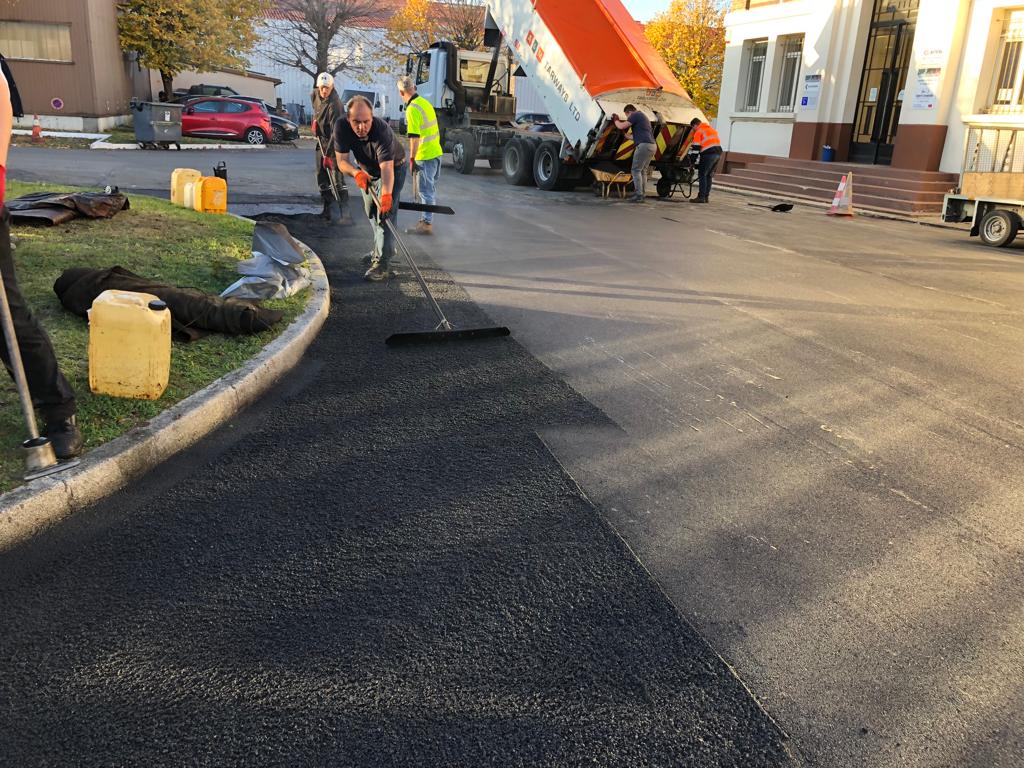 All of our plant, machinery, tools, and vehicles undergo regular maintenance and servicing to ensure they meet the highest standards and can be relied upon.
If you have a commercial project for which you require a quotation, please send an email to info@propatchltd.com, including any drawings or plans you may have. Our office staff will be delighted to provide you with a quote.
We take great pride in our commitment to providing exceptional customer service and ensuring utmost satisfaction. We place great importance on attentively listening to your specific requirements and working closely with you to determine the most suitable approach.
Recent Commercial Road Surfacing Projects
Browse our recent commercial road surfacing projects and get in touch to find out how we can help you.
For each employment opportunity, whether it be of a domestic or commercial nature, we provide a complimentary on-site assessment and a quotation that does not impose any obligation.
We take great pride in our commitment to customer service and ensuring satisfaction. We attentively listen to your specific needs and actively engage with you to ascertain the most suitable course of action. Once a mutually agreed plan is established, we meticulously measure the designated area, taking into consideration all relevant factors such as groundworks, blocks, and drainage.
Subsequently, we furnish you with a comprehensive and personalized quotation, itemizing all aspects of the project. We take the time to thoroughly explain each component of the quote, ensuring clarity and understanding.